Faircliff Plaza East
Offering affordable one-, two- and three-bedroom apartments for rent, Faircliff Plaza East provides all of the conveniences of living in northwest Washington, DC. Faircliff Plaza East offers excellent resident services and amenities providing added value and convenience! The community center provides a space for resident services, including tutoring and summer programs for children, skills training for adults, computer instruction, and other services.
Nestled in DC's Columbia Heights neighborhood, Faircliff Plaza East is minutes from the metro, shopping centers, restaurants and more! Call today to learn more about our affordable apartments!

Principal Broker:
Ryan Hutchins
443-716-2550
Habitat America, LLC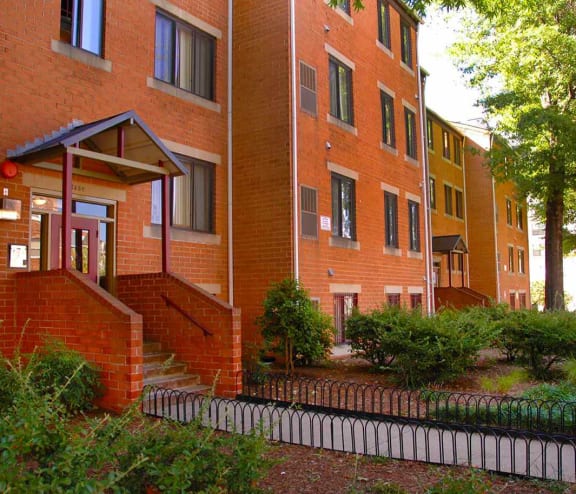 Are you ready to redefine your lifestyle today?